Mystic Pimp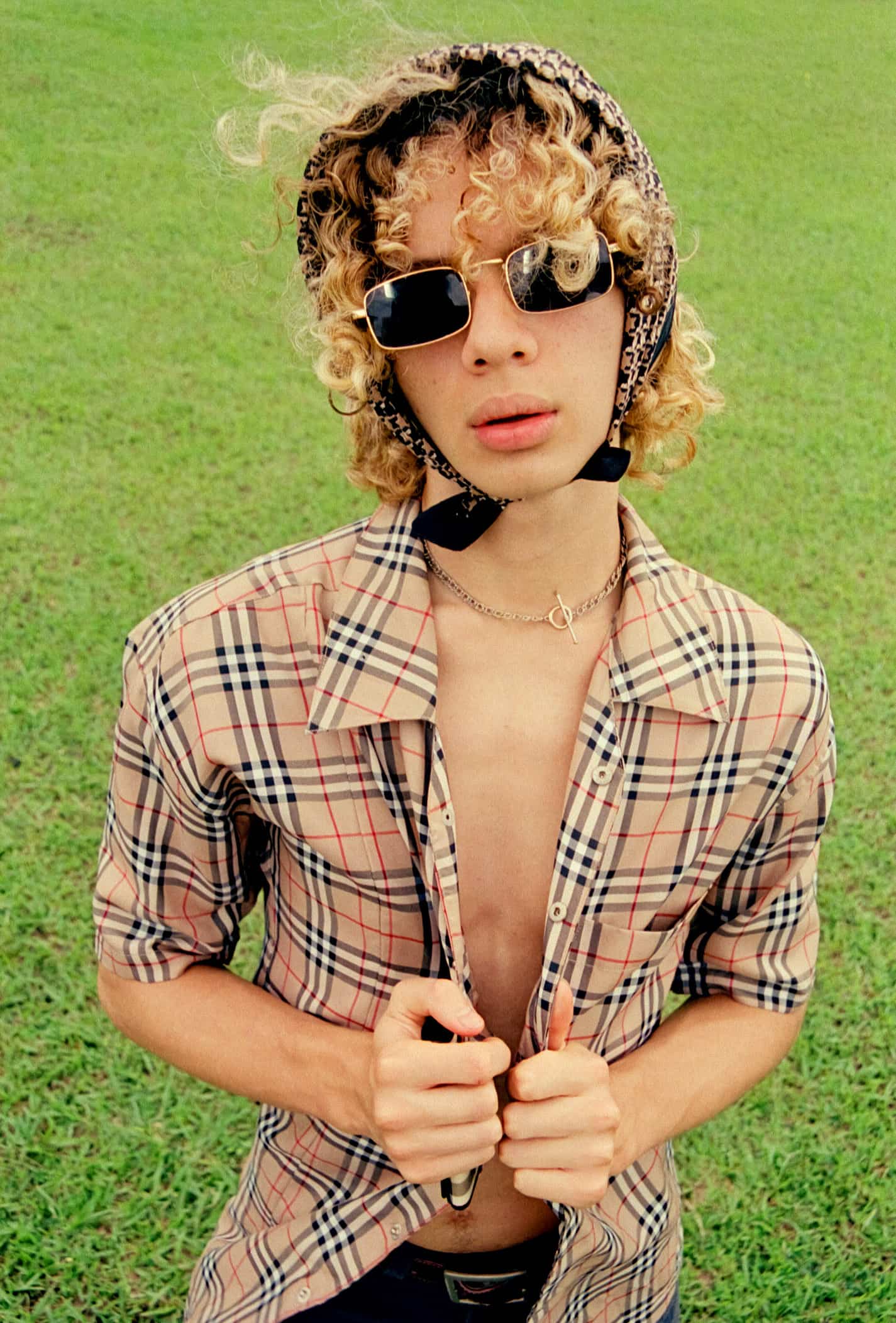 As a photographer, I had the opportunity to create this shoot with the talented male model and music producer, Mystic (The Aegency). This photoshoot was a collaboration with stylist Eduardo Murillo and was shot on Fujifilm in both 35mm and medium format. The result is a collection of images that have a nostalgic yet colorful aesthetic that truly pops in color.
My inspiration for this shoot was "Orchestral Maneuvers in the Dark," and I wanted to capture the feeling of the music in our images. Eduardo styled Mystic Pimp in vintage clothing, with particular attention paid to his Burberry pants. The clothing added to the overall aesthetic of the shoot, and we were able to capture a perfect blend of vintage and modern styles.
Shooting on both 35mm and medium format was a great choice, as it allowed us to capture the details and nuances of Mystic Pimp's style and personality. The shoot itself was a lot of fun to do. Mystic Pimp is a natural in front of the camera, and his personality shone through in every image. Eduardo's styling was on point, and the combination of vintage clothing and modern styling really worked well.