Alejandro Villalobos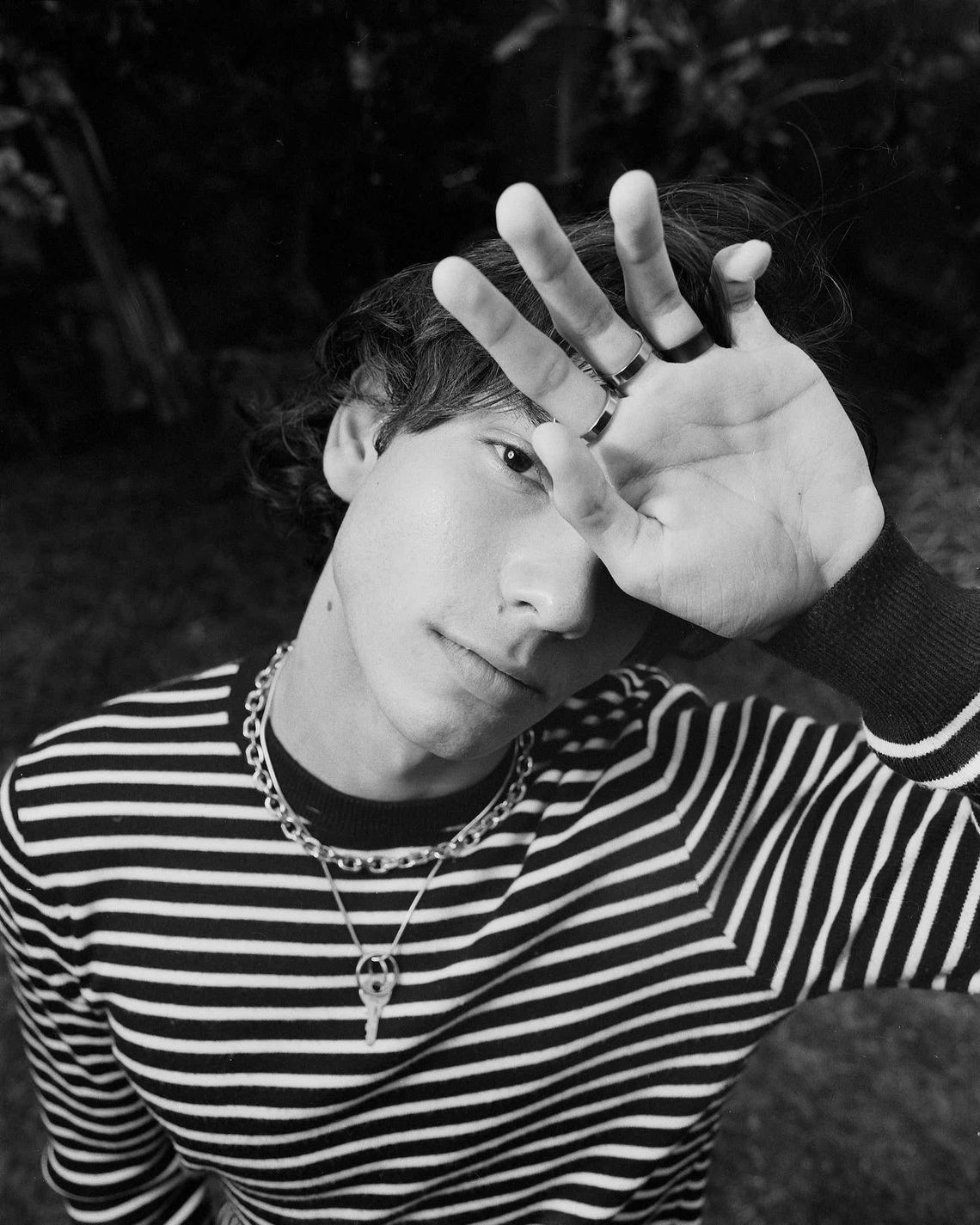 This Vanity Teen photoshoot featuring model Alejandro (The One Agency) is a stunning representation of grunge aesthetic from the mid-90s. I used a combination of black and white and color negative film, creating a vintage aesthetic that is both raw and edgy. The photoshoot showcases Alejandro's softer and rebellious sides, adding to his dynamic range as a model.
This shoot was spontaneous and unplanned, adding to the authenticity of the final product. Both Alejandro and I were able to capture the essence of the era and style without forcing any poses or looks. The result is a series of images that feel natural and true to the time.
Alejandro's rebellious look is the highlight of the photoshoot. He exudes an effortless coolness, wearing vintage clothing and sporting long hair. The black and white film adds a layer of intensity, capturing the depth of his emotion and adding an extra edge to the photos. The color negative film adds a pop of color, providing a stark contrast to the black and white images.
The final result can be seen as a perfect blend of fashion and nostalgia, showcasing Alejandro's softer and rebellious sides and reminding us of a time when fashion and music collided to create something truly unique.